Travel
5 Best Hotels in Isla Mujeres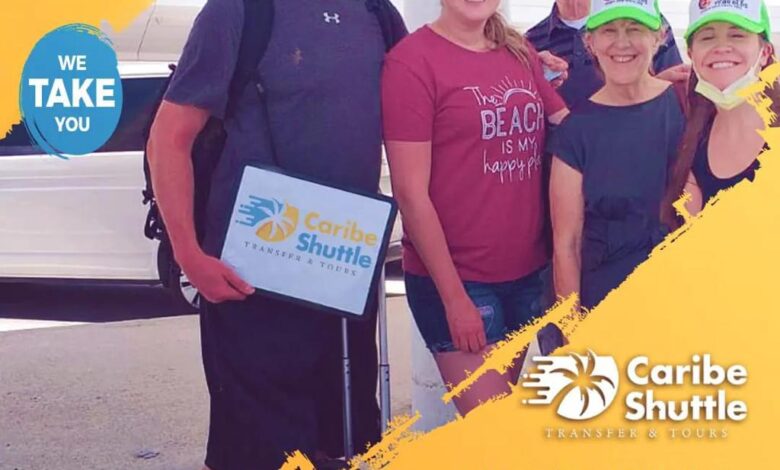 Isla Mujeres is a great tourist destination for those staying in Cancun. It is a small island just twenty minutes offshore and one of the best beaches in Playa Norte. You can enjoy some amazing water-based tours here. However, if you're looking for a stay here, then check out some fine hotels in Isla Mujeres mentioned below:
Lotus Beach Hotel
Not precisely a resort, but one of the newest and hotel luxury hotels, it is sited in the prime location on Playa Norte. It has just six rooms which are designed beautifully and decorated elegantly.
Rooms have an in-suite Jacuzzi or plunge pool overlooking the beach. The hotel is known for its sumptuous food and drinks and beautiful appearance. The best thing is that it is located close to Centro of Isla Mujeres, giving you easy access to everything.
Zoetry Villa Rolandi Isla Mujeres Cancun
It is a highly-elegant resort located in the south of Isla Mujeres. The villa offers beach-facing rooms which beautiful Caribbean Sea views. It also offers an outdoor sea-water hot tub. The rooms are decked with various amenities, including a flat-screen TV, air conditioning, Tikal floors, and a good seating area. Guests access the great Casa Rolandi restaurant that serves top-quality Swiss- Northern Italian cuisine.
Mia Reef Isla Mujeres All-Inclusive
The private pier given to access this resort showcases its exclusivity. Sited in a secluded area, Mia Reef provides an amazing view of the coral reef from one phase and a beach view from another.
There's nothing compared to this paradise. You also get an oceanfront pool with a swim bar, rejuvenating spa, fitness room, restaurants, and private beach. The staff is welcoming, attentive, and caring too.
Boutique Hotel Bahia Tolok
Boutique Hotel Bahia Tolok is sited in the mid of Isla Mujeres. It has multiple charming rooms with comfy beds, including designs showcasing the island's heritage. It is a refreshing place to sit and enjoy on a hammock beside a pool. You can enjoy a poolside bar, café, and on-site restaurant service.
Izla Hotel
If you want to enjoy the best of luxury at a cost-effective rate, then Izla Hotel is one of the best places for it. The rooms are chic, modern, and sleek and the suites come with plunge pools facing the sea. It offers an adults-only rooftop bar and pool making it a favorite hotel for singles and couples. There is also a private beach and pool for families. Additional services include complimentary breakfast, spa, fitness center, and on-site fooding site.
How to get to Isla Mujeres in Mexico?
If you want to reach Isla Mujeres in Mexico, you should first take a flight to Cancun International Airport. Once you land there, you don't need to check out the streets of Cancun and reach out for public transportation. Book a shuttle service from your airport and enjoy a relaxing trip to Isla Mujeres at the best price. Caribe Shuttle is one of the best Cancun airport private transportation services that gives you 100% comfort and relaxation during your private transfer.