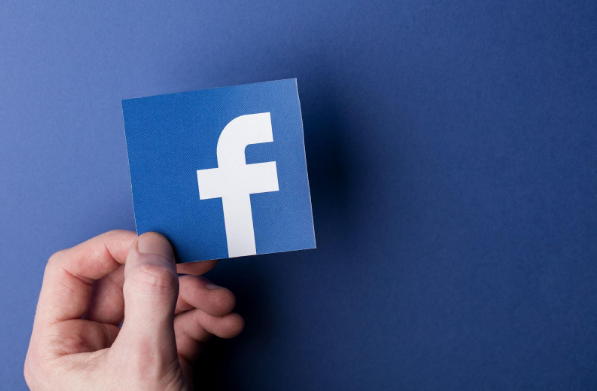 Your business has been debating starting a Facebook page. Due to the social network's current membership of over a billion users, advertising to this captive audience is extremely effective.
You have probably heard about how effective advertising on Facebook can be. You and your company can advertise your brand, goods, and services at a low cost.
4 Things to Consider Before Advertising on Facebook 
1. Before Posting Facebook Ads, Create a Facebook Business Page 
This may surprise you, but you need a Facebook business page to create ads. Fortunately, setting one up takes very little time.
The first step in personalising it is to include some images. Start by having a profile picture that best represents your company. The majority of companies place their logo here. Consider how you want prospective customers to perceive your company. 
Consider putting a face there if interactions with customers set your business apart. Create a summary for your company's business page. This is a great place to briefly describe the strengths, customer-focused benefits, and ways your business excels. Give your website address or phone number.
Before continuing, it is important to remember that a Facebook business page primarily creates a digital space where you can form relationships with potential and current clients. This allows you to run ads to promote your business.
2. Understand Your Target Audience 
If you consider a Facebook Ads agency for ads, be certain who your target audience is and that they use social media before you even start. You will be surprised how many people join Facebook groups because they feel obligated to, although there are better ways to connect with their target audience.
Thanks to your market knowledge, you can determine the demography of the people you want to target. You can narrow your target market using Facebook by age range, particular income level, location, and other shared interests.
Consider these carefully because you will want to use them as a reference when determining the audience for your Facebook ads.
3. Set a Realistic Campaign Budget
When making your budget, there are a few things to consider. Your window of opportunity to accomplish your goal is the first. The manufacturing company might only need to spend less vigorously if they have several months to reach their specific goal. If they had more time, they could test with Facebook ads and make adjustments until everything was performing at its best.
When establishing your lifetime budget, you must decide whether to set a daily budget or an overall campaign budget. By placing a daily budget, you are telling Facebook how much you want to spend each day. With a lifetime budget, you are giving Facebook more latitude to use its algorithms to choose the best daily spending amount for the campaign's duration. You should test your budget to see how it performs using each strategy.
4. Know Your Objectives and Establish Your KPIs
Now that you know your audience, it is time to thoroughly define your objectives and determine how to measure their accomplishment. 
What intentions might you have? Getting a certain number of people to sign up for it might be a good objective for a Facebook advertising campaign. 
Final Thoughts 
Facebook advertising is not the most challenging thing, but it does require time and practice to do it properly. Before publishing your first Facebook ad, please carefully plan out such a process and a strategy by following the above steps.
However, if your business is typical, you need help managing your Facebook ads. You might need more skills and knowledge to reduce the cost per lead. You could lose time and money if you handle a Facebook ad campaign half-heartedly. It is better to learn and invest.