Business
Cost-Effective Ways to Reach New Clients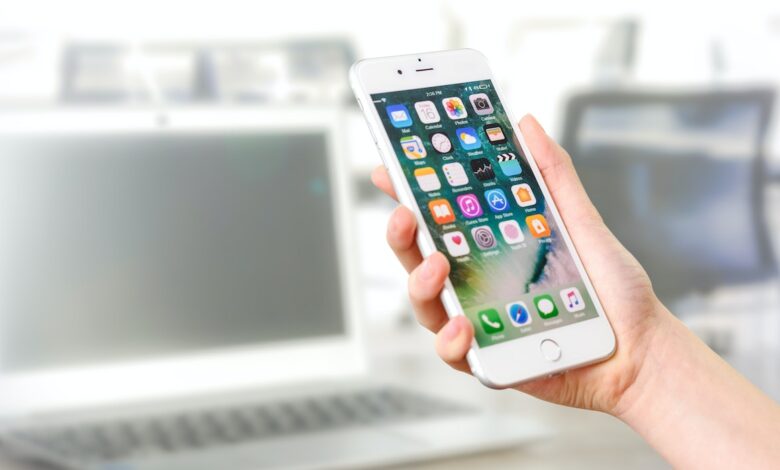 Expanding your business should always be a priority; the most successful way to do so is by luring new customers. However, simply wishing for more customers won't cut it; you need an actionable plan to reach them. While some methods can be costly, there are several cost-effective strategies available that you can use to reach potential customers without breaking the bank. Here are some of the most successful and affordable ways to increase your client base.
1. Invest in a Quality Website
A website is a reliable source of information, allowing clients to learn more about your business without making a phone call or visiting in person. It also allows you to display your services, products, and customer reviews, which can help draw in new customers. If you have the skills and resources, consider creating your website. Otherwise, look for a web designer who offers affordable rates.
When creating your website, prioritize design and user-friendliness; if the website is cluttered or unappealing, it will turn away potential clients. Also, ensure there are links to social media accounts and contact information so visitors can easily get in touch with you. This way, you can quickly respond to customer inquiries, increasing the likelihood that they'll become actual customers.
2. Use Social Media Platforms
Today, most businesses have a presence on at least one social media platform. However, creating an account isn't enough; these platforms should be used strategically to maximize their effectiveness.
Start by researching what type of content resonates most with your target audience and post regularly (at least twice a day). Then create engaging posts with visuals that stand out and engage followers in conversation. Additionally, use hashtags related to your business and industry to help you reach a wider audience.
You can also use social media platforms for advertising purposes. For instance, businesses can create targeted ads that target certain demographics or interests. This kind of marketing is inexpensive yet highly effective in helping you reach new potential clients who might not have heard of your business otherwise.
3. Take Advantage of Networking Opportunities
Networking is one of the best and most cost-effective ways to get your business in front of potential customers. Attend local networking events, join professional organizations in your field, or even start a blog or podcast.
Not only will this allow you to meet new people, but it can also help raise awareness about your brand and what it has to offer. Additionally, these conversations may lead to referrals from people who know someone else looking for a service you provide.
4. Use Direct Marketing Methods
Direct marketing methods, such as email campaigns, mailers, or voice broadcasting, can be a great way to reach potential customers. For example, email campaigns allow you to target specific demographics and areas with content tailored specifically for them.
For mailers, consider using postcards that have colorful images and attractive design elements. If your budget allows, you could also use a voice broadcasting service to reach customers in a specific area. This method allows you to send a pre-recorded voice message directly to potential customers in a designated area, which could be very helpful in increasing your customer base.
5. Use SEO Strategies
This is an effective way to bring more eyes to your website. SEO involves optimizing web pages and content for search engines like Google to appear higher on SERPs (search engine results pages). This increases the likelihood that potential customers will find your business when they search for related terms.
To maximize your SEO success, keyword research is important to discover popular terms and phrases that customers are searching for. Then incorporate these words into blog posts, product descriptions, and titles to increase your ranking in search engine results pages.
6. Utilize Influencer Marketing
Influencer marketing is an excellent method to reach new customers and build brand trust. Identify influencers in your industry that align with your brand and make them aware of your business. Request them to review your product or service, provide testimonials, or even write on their blog or website.
This type of marketing can be highly effective as it helps you reach potential customers through trusted sources. Plus, when people see well-known figures speaking positively about a product, they are more likely to purchase from the company associated with it.
Conclusion
Finding new customers can be hard for any business, but it doesn't have to be expensive or difficult with the right strategies. From social media campaigns to influencer marketing and SEO, there are plenty of cost-effective ways to attract potential clients. By utilizing the above mentioned tactics, you can help grow your customer base cost-effectively.