Law
How To Claim For Wrongful Slip And Fall Accidents In New Jersey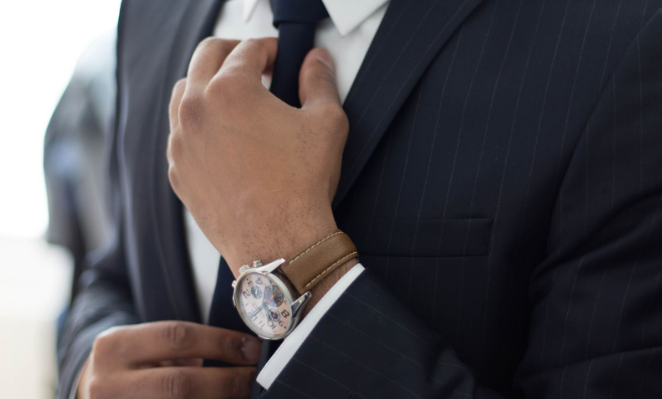 Belief is in our instincts, and we generally tend to believe in things at the initial stage. Human relations depend on beliefs and togetherness. When you go to visit a person's house, stand on an elevator, or even walk through a parking lot, you might feel safe in every instance.
If something goes wrong or you fall in those places, or someone gets severely injured on someone's property, it can be claimed as a slip-and-fall accident by contacting a professional. If you have suffered such issues in New Jersey, you will be able to claim premises liability as compensation for your injury. There is nothing wrong in claiming compensation, and even the law suggests that to you. Every property owner in New Jersey has their own responsibilities, and the law affirms that they are responsible for any wrongdoing which harms others.
Common Slip And Falls And Related Injuries.
It is common because 15% of all accidents happen due to slips and falls in the United States and there are many movements that aim to prevent these kinds of accidents. You cannot simply ignore the situation after knowing the data. So it's better to provoke yourself and know better about these kinds of accidents and their instances. There are various reasons which can cause slips and falls:
Fall on ice.
Wet surface.
Inadequate lighting.
Dangerous stairway.
Among these instances, you might hurt yourself, and the consequences may be related to:
Broken Bones.
Trimalleolar ankle fractures.
Head injuries.
Wrongful death.
How To Claim For A Slip And Fall Accident In New Jersey?
Well, when you do not face any such injury, you might not know the importance, but when someone confronts such situations, he or she will be able to understand the difficulty. Many people lose their permanent jobs due to severe injuries and also lose their lives.
There is nothing more important than our lives, and thus we should keep the responsibility of being aware of the laws set in place in order to protect them in a lawful way.
Here we are going to discuss the steps that you can take to claim for wrongful slip and fall accidents.
1. Get Immediate Medical Treatment
When you fall, you should immediately go for medical checkups. You might sometimes feel that there is no injury. But some inner injuries occur afterward, and that's why you should not compromise with it.
You can simply go to the doctor or ask someone to help you get there. Once you get there, the doctors will take care of the rest if anything serious happens. It also has other benefits like you can use your check-up timing as proof of the accident.
2. Report It
Once you deal with your health checkups, you will now need to focus on the incident. You need to report it to the police and complain about the incident. The police will ask you in detail, and you will tell them as much as necessary but not more than that.
Various instances will come where your exaggerated explanations to the police can turn against you. So be cautious about this factor and just report your issue.
3. Call A Personal Injury Lawyer
The most important part of your claiming process is discovering a professional and expert in this field of knowledge. Without a personal injury lawyer, you will not be able to stand in court. It's not your area of expertise, and thus you should allow your lawyer to work things out for you.
Try to go for a different conversation and choose the perfect lawyer who can understand and match your situation and listens to you. It will be better if you go for an experienced personal injury lawyer.
4. Gather Immediate Evidence And Get Rid Of Social Media
Intelligence will save you in this situation. You can claim for your accident if you can give the court enough evidence. Your New Jersey slip and fall lawyer will start professional work for you after you appoint that person.
In addition, when you fall, try to click pictures of the place so that you can showcase the reason for your slip and fall. One more thing you need to remember is to get rid of social media and not disclose or discuss anything about the case with anyone until it's over.
Hire An Attorney Today
Your attorney is your best friend in this case, and thus you should not delay in such situations. If you hire a personal injury attorney, you will be able to claim compensation for your injury as early as possible. Talk to your attorney freely and get the benefits of slip and fall accidents.