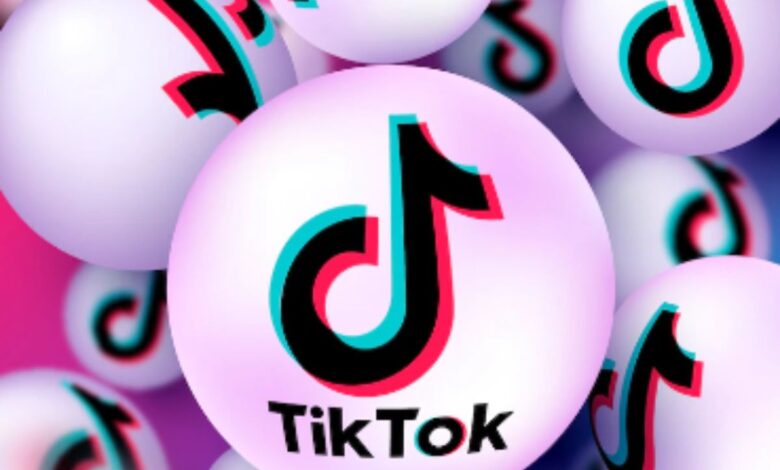 As a social media app, TikTok has been gaining a lot of attention lately. And with the recent increase in users, verification on the app has become more difficult. So if you're looking to get verified on TikTok, keep reading! In this blog post, we will be sharing some tips on how to get verified on TikTok. Keep in mind that verification is not guaranteed, but following these tips should help improve your chances!
What is verification on TikTok and why do you need it?
If you're new to TikTok, you may be wondering what verification is and why you need it. In a nutshell, verification is an official way of saying that you're the real deal. It's like a stamp of approval from TikTok that says, "Hey, this person is who they say they are." There are a few different types of verification on TikTok, but the most coveted is the blue checkmark.
That's the one that all the big influencers have. But why do you need it? Well, if you're trying to grow your account and build an audience, verification can be a helpful way to show people that you're legitimate. It can also help you get access to certain features and opportunities that are only available to verified users. So if you're serious about TikTok stardom, start working on your verification game!
If you want to download TikTok videos, so you should consider the TikTok Downloader.
How to get verified on TikTok
There's no doubt that TikTok is one of the hottest social media platforms around. With its short, engaging videos, it's no wonder that everyone from celebrities to regular users is flocking to the platform. But what about those of us who want to get verified? While there's no surefire way to guarantee that you'll get that coveted blue checkmark, there are a few things you can do to increase your chances.
First, make sure your profile is complete and engaging. Add a catchy bio and high-quality profile photo that will make people want to follow you. Next, start posting original, creative content that will get people talking. And finally, interact with other users on the platform – the more people you interact with, the more likely you are to be noticed by TikTok's algorithms. So go out there and start creating – who knows, you could be the next big thing on TikTok.
What are the benefits of being verified on TikTok?
Being verified on TikTok has its perks. For starters, you get a little blue checkmark next to your name, letting everyone know that you're the real deal. You also get access to exclusive features, like analytics and special effects. But perhaps the biggest benefit of being verified on TikTok is the boost in ego. Let's face it, it feels good to be recognized by a social media platform. It's like getting a pat on the back from the internet. So if you're looking for a little boost in self-esteem, verification is the way to go.
How to increase your chances of getting verified on TikTok
Want to get that blue checkmark next to your name on TikTok? Here's what you need to do: 
First, become famous. That's really the only way to guarantee verification. But if you're not quite there yet, don't worry – there are a few other things you can do. 
Next, make sure your account is set to public. Private accounts are automatically ineligible for verification. 
Finally, be sure to include some proof of your identity in your profile. This could be a government-issued ID, a driver's license, or a passport. Once you've done all that, just sit back and wait – TikTok will eventually get around to verifying your account if you meet all the criteria. 
Of course, there's no guarantee that you'll ever get verified. But following these steps will definitely increase your chances. So go out there and start making those viral videos!
How to download videos from the TikTok converter
TikTok has taken the world by storm, and there's no doubt that it's here to stay. If you're not familiar with TikTok, it's a short-form video-sharing app that allows users to create and share 15-second videos. While the app is primarily designed for entertainment purposes, it can also be a great way to learn new things or promote your business. But how do you download TikTok videos?
There are a few different ways to do it, but the simplest is to use a TikTok converter. There are a number of different converters available online, and they all work in essentially the same way. Just head to the website, enter the URL of the TikTok video you want to download, and hit the "Convert" button. In a matter of seconds, you'll have a downloadable MP4 file (tiktokmp4) that you can save to your computer or phone. And that's all there is to it! So if you want to start downloading TikTok videos, be sure to give a tt downloader a try.