Health
When To Consider Cord Blood Banking No Matter The Cost?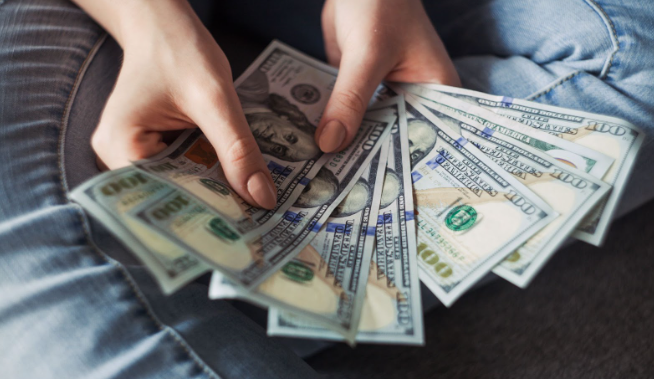 Introduction
In essence, cord blood is a hot commodity. And, why wouldn't it be?
After all, it's an excellent source of stem cells, which can be used to cure various disorders or diseases efficiently. According to a report, cord blood can take care of:
Anemia.
Leukemia, and
Lymphoma.
And, even if you feel like you don't need it, you can always donate or keep it in a cord blood bank. Each of these options have their own benefits. But, more on that later.
For now, let's focus on the more fundamental stuff first.
Cord Blood Banking – A Quintessential Overview.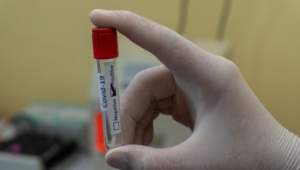 Cord blood banking, in essence, is the procedure of accumulating stem cells and usually can be done for a very specific and certain cost that may be considered expensive.
And, it's usually done through the umbilical cord (a connective organ that keeps the mother and her baby well-connected). Previously, it used to be kept or thrown away after the birth of the baby. However, now, you can also store it somewhere you want. But, what can it be used for? Is it really worth the money you're going to spend on it? Or, is it just another scam that the medical world keeps on throwing at you?
Let's find out.
The Usage Of Cord Blood
The umbilical cord, as a part of your and your child's body, tends to be loaded with stem cells. If used properly, it can help in treating cancer, anemia, and a few immunity disorders. Apparently, it can offer even more help or assistance in this aspect giving the process many more reasons why to consider cord blood banking. However, as of yet, we're still hanging in between the aforementioned ones due to the lack of technical knowledge. In any case, let's get back to the topic of cord blood again. The fluid available in your umbilical cord is pretty easy to get. And, it also offers almost 10x more stem cells than the ones we collect from someone's bone marrow. In addition, the stem cells available in your cord blood rarely carry any infectious disease as a whole. Therefore, they won't really harm you or your child when you use them.
What Does The Process Look Like?
Cord blood banking is a storing procedure and is pretty easy, therefore, gets done almost instantly. It begins with the physician clamping the cord in two different places (around 10-inch apart).
Once they are done with it, they'll cut the cord accordingly and separate it from the mother. It might take a minute or two to complete and doesn't cause any kind of pain at all.
Anyway, once the clamping is complete, the doctor will insert a small needle inside of it and collect around 40-millimeter blood. It'll then be sealed in an airtight bag, and sent to a bank.
However, before the bank stores the blood, they'll test it for anomalies. Even though the risk of finding the same is pretty low, it's still done to avoid any kind of future risks.
When Should You Consider Cord Blood Banking?
As a medical practice, cord blood banking can be a potentially life-saving procedure – not only for your child but for your family too. Yes, you've guessed it right, which motivates why you should know exactly everything that you need to know about cord blood banking.
You can, indeed, use the blood for almost anyone in your family to ensure some protection against numerous health issues which may require cord blood in the future for a healthy and happy home. However, if you want to use it for yourself, you'll need to store it in a private bank. And, that can be a little costly.
Hence, if you don't have enough money to afford the cost, you may put it in a public bank as well. However, in that case, almost anyone, who's paying the required amount of money, can use it. Due to this reason, it's always best to think about your decision regarding cord blood banking well and truly.
It's not something you can afford to "try out." So, taking the help of a doctor prior to making a decision will be extremely important in your case.
The Final Say!
Honestly, no one has any idea about how stem cells are going to be used in the future. But, a lot of people are expecting it to be some sort of "heaven-sent" thing that can cure almost any disease. So, we'll have to put our bet on that and hope for the best. Let's see what happens