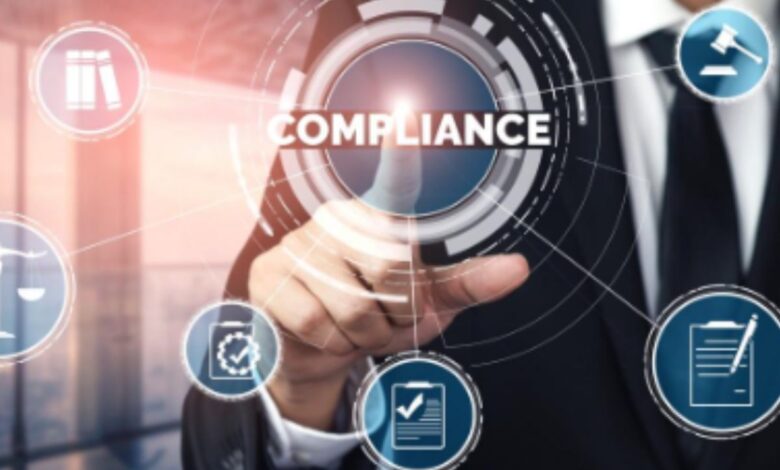 Every year thousands of lawsuits are filed for non-compliance with Section 508. The sad truth is that most business owners are unaware of the gaps they leave in their products and offerings that attract serial litigants and result in expensive penalties.
Even the most high-profile organizations have faced legal recourse for not knowing about Section 508. It was mentioned by a lawsuit firm that the first violation of Section 508 can result in a fine of USD 55,000 and the fines can double up in subsequent violations. 
Even educational institutions are getting penalized for not taking care of Section 508. Business owners across the US are petrified about this hard-hitting compliant regulation. Keep on reading if you are one of them and don't want to get sued for non-compliance with Section 508 VPAT.
What Is Section 508?
The Rehabilitation Act was amended in 1998 and now Section 508 set forth digital accessibility standards for electronic and information technology.
It requires that all government procurements and vendor selection are based on Section 508 compliance reports. In simple words, it means that compliance with Section 508 is essential for agencies that develop:
Hardware,

Software,

Mobile apps,

Operating systems, and 

Electronic documents.
For instance, if an educational institution is sharing PDF documents or online tutorials, they should be accessible to every student regardless of their disabilities. 
An example can be given as a visually impaired user who accesses the information but can't perceive it completely because the document is non-compliant to a screen reader or the content is modified by the screen reader that key information is missed/misinterpreted.
Business owners need to take proactive measures to design products that are accessible to everyone. Still, if a website or a mobile app is developed, it should be tested against Section 508 standards to ensure proper compliance, otherwise, the brand may face legal repercussions. 
What Is A VPAT?
The Voluntary Product Accessibility Template or VPAT is a useful tool to prove your compliance with Section 508.
Business owners use this self-evaluation measure to demonstrate that they follow the law and respect the civil rights of the disabled population. A VPAT helps your digital properties meet a variety of accessibility standards. 
The VPAT is a free-to-use template that can be used to generate an Accessibility conformance report (ACR). When filling out the template, you can find areas for improvement in your website and technology products. It is also beneficial to update your VPAT every 12-16 months or when you do a major upgrade to ensure that your products are compliant with accessibility standards.
A VPAT is not just used for testing your website against Section 508 but it also minimizes the risk of lawsuits caused by ADA violations. Moreover, the template can be used for testing your compliance according to the European Union accessibility standard EN 301 549.  
Things You Need To Know About VPAT Testing
Section 508 is only mandatory for government procurements. For the rest of the organizations generating an ACR is a voluntary action. However, a VPAT is considered the best practice to reduce the risk of litigation:
VPAT makes you a preferred vendor and having a compliant website also offers SEO benefits. Having a digitally accessible website automatically improves its ranking on Google. 

VPAT and WCAG are different. The latter is a set of guidelines used to demonstrate ADA compliance. 

VPAT testing can be done using automated tools however the results are only 30%. 

VPAT should be filled out accurately and you must take help from accessibility experts.  
Conclusion
VPAT compliance protects you from the increased risk of digital accessibility lawsuits. If you are not sure about hardware, software, screen reader compatibility or other crucial aspects, then connect with a digital accessibility expert and get a quote for a thorough audit and VPAT testing.